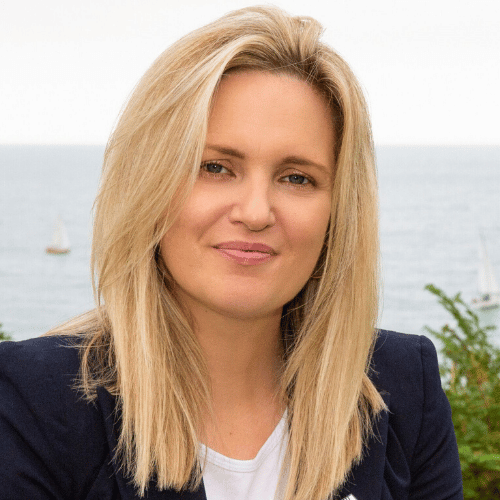 Mary Carroll
Leadership Development & Emotional Intelligence Expert
Following a successful business career working for large multi nationals like, Microsoft, Yahoo and Symantec in online sales and advertising digital and product marketing, Mary now provides Executive Coaching, Leadership Development, training with a focus on EQi skills, training and consultancy services. Mary has experience as a business coach in the following areas:
Executive, Business and Career Coaching.
EQi and Leadership Development.
Transition Management (including 1st time Managers)
Confidence and Assertive Coaching
Conflict Management.
Unconscious Bias
Emotional Regulation & Impulse Control
Executive Support Coaching
Deeper Conversations
Team analysis & structure
Business coach Mary also has extensive experience working at all levels within an organisation but mostly works at Board Level or with individuals transitioning into a Senior Role. This work is done mostly 1:1 and she uses a lot of techniques that are designed to improve communication and work interactions. She also will use EQi assessments and other psychometrics to add data and give guidance to the work.
Qualifications & Professional Status
Postgraduate Diploma in Executive Coaching – UCD Smurfit.
EQi 2.0 and EQ 360 Certification – Kinch & Lyons
Master in Psychoanalysis – Trinity College
Professional First Legal Examinations – Law Society of Ireland
Postgraduate Diploma in Law
B.A in Philosophy
Member of the Women in Business Network (WIBN)
Member of EMCC at Senior Practitioner level
To book Business Coach Mary Carroll for your event, contact Front Row Speakers on +353 1 485 3991 or email welcome@frontrowspeakers.com