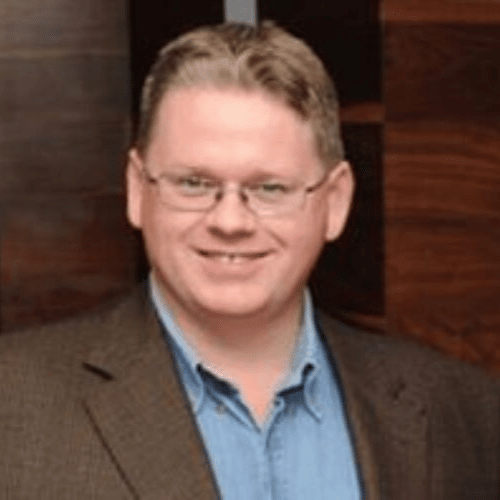 Brian Lucey
Professor of Finance & Speaker
Brian Lucy is Professor of Finance at the School of Business, Trinity College Dublin and editor of Journal of Behavioral and Experimental Finance and of International Review of Financial Analysis. He also is an associate editor of Journal of Banking and finance. He has published several textbooks, over 80 peer reviewed papers and he runs the annual INFINITI conference on International Finance. Brian was an economist at the Central Bank of Ireland (1987-92), and before that an Administrative Officer at the Department of Health (1985-1987).
The Professor of Finance & Speaker  has a BA in Economics from TCD (1985), a MA from UCD in International Economics, Trade and Politics (1988) and a PhD in Finance from Stirling (2003). Brian has taught at various levels, including MBA, MSc Finance, MSc International Management, and all levels of undergraduate.
Brian co-founded Ussher Executive Education Ltd, in 2012. Ussher Executive Education provides expert academic teaching and advice to a business audience and has created a new and dynamic approach to executive education in Ireland.
Topics
1. Economics
2. Education
3. Europe
4. Finance
5. Mentoring & Coaching
To book Professor of Finance & Speaker Brian Lucey for your event, contact Front Row Speakers on +353 1 485 3991 or email welcome@frontrowspeakers.com