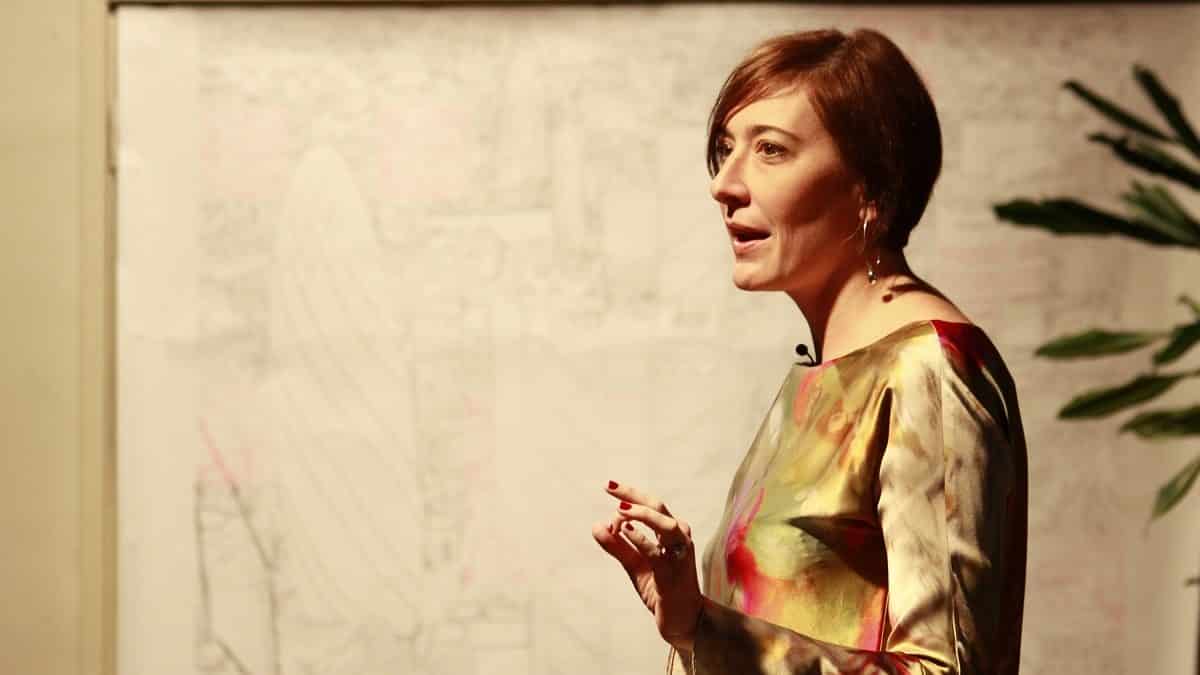 Monica Parker: Embrace Change, Reap the Reward
Monica is a leading authority on the navigation and communication of organisational change.
Aside from her speaking engagements, which bring her all over the globe, she is a regular blogger for the Huffington Post and has appeared as an expert on workplace strategy on BBC Worldwide.
She began her career as a museum exhibition designer for the Wolfsonian in Miami Beach, which enabled her a solid foundational knowledge of people-centred design. Her appreciation of the impact of environment on mental health and human behaviour became more intimate during her work as a homicide investigator defending death row inmates for Florida's Department of Justice.
Monica studied design at the University of Miami and received her MSc (with a distinction) in Sustainable Management from Queen's University Belfast with a specialisation in using data analytics and social science in predictive behaviour. She has also been featured in The Guardian, The Economist and The Financial Times, and has spoken at events including TEDx, Singularity U and Inspirefest.
Her goal in life is to help inspire positive action through the embrace of change. Her work with Florida's Department of Justice led her to human rights advocacy work with Amnesty International and various other anti-death penalty organisations.
In October of 2014 she founded HATCH Analytics, in a bid to help clients challenge their perception of 'the status quo' and reap the rewards from instigating a cultural shift in the workplace. Through this apparatus she utilises an evidence-based approach using pragmatic and commercial social science methods.
Monica loves nothing more than speaking to groups and helping them evangelise culture change. Her greatest professional joy is learning from the people that she works with.
Her areas of expertise:
Communicating Organisational Change
Workplace Strategy
Future of Workplace Environments
Employee Behaviour
"It was fantastic having Monica. Our customers loved her presentation. Many thanks to her for her insight, humour and passion on helping us understand what makes an engaged workplace for employees."
– CoreHR.
To book Monica Parker for your event, contact Front Row Speakers on +353 1 485 3991 or email welcome@frontrowspeakers.com.