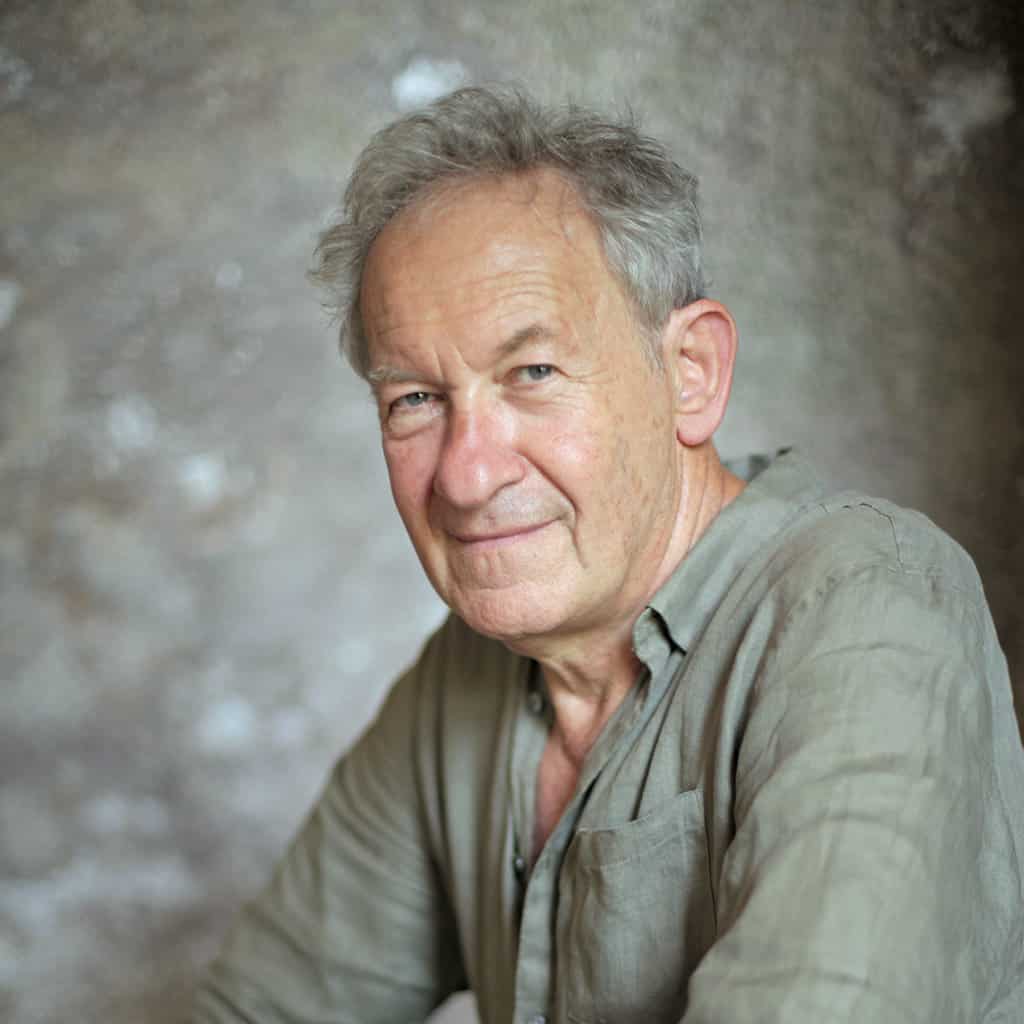 Simon Schama
Historian, Author & Television Presenter
Simon Schama CBE is University Professor of Art History and History at Columbia University. He is the author of Patriots and Liberators, which won the Wolfson Prize for History, The Embarrassment of Riches, Citizens which won the 1990 NCR book award for non-fiction, Dead Certainties, Landscape and Memorywhich won the W H Smith Literary Award in 1995, and Rembrandt's Eyes (1999).
His monumental History of Britain is published in three volumes by BBC Worldwide in the UK and Talk Miramax Books in the US. He was art critic of the New Yorker from 1995 to 1998 and was made CBE in the 2001 New Year's Honours list.
He is now writing the second volume of Story of the Jews for Bodley Head and Ecco to be published next year. His collaborative book with the National Portrait Gallery, The Face of Britain: The Nation through Its Portraits, will be published by Penguin in 2015.