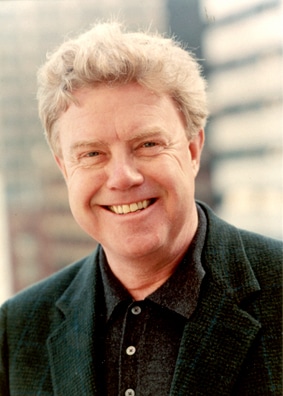 Richard A. Moran
Author & Venture Capitalist
Richard A. Moran, CEO of Accretive Solutions, is a San Francisco based venture capitalist, social scientist, best selling author and evangelist for organization effectiveness. He is best known for his series of humorous business books beginning with bestselling, Never Confuse a Memo with Reality and is credited with starting the genre of "Business Bullet Books." This is based on the belief that business is often best directed by simple, rather than complex principles. His latest book is Sins and CEOs: Lessons from Leaders and Losers That Will Change Your Career.
Richard has held board and leadership positions at corporations and in the public sector. His investments have ranged from Pop Chips to social media companies to software companies. In the public sector his roles have ranges from Chair of the Audit Committee of the Noyce Foundation to Chair of the Board of Trustees at Golden Gate University.
Topics
Richard is an internationally recognised authority on corporate leadership and workplace issues. He is a highly sought after professional speaker for conferences, seminars and corporate programmes. Richard also works with corporate boards using his vast experience and expertise to inspire people and to help improve their effectiveness and performance.