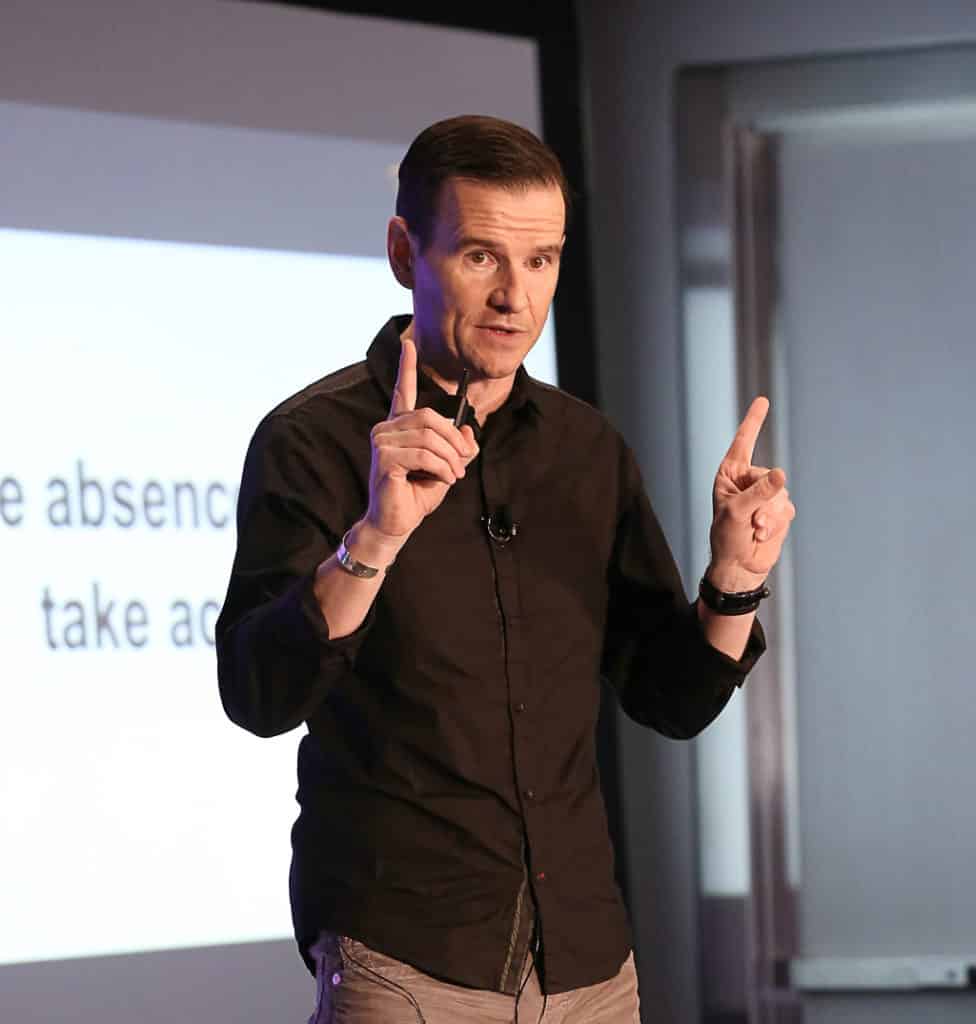 Philip McKernan
Inspirational Speaker, Writer & Filmmaker
Philip works with entrepreneurs and business leaders all over the world. When people are seeking clarity about their future or want to move through roadblocks, seen and unseen, they call Philip.
He helps people get clear on who they are and where they need to go. He helps them transition in their personal and professional lives so people feel aligned in all areas of life. Philip believes who and what we do 'off the ice' has a huge impact on our results 'on the ice'.
In more recent times he has worked with the Canadian Olympic Team, The Pentagon and has shared the stage with other speakers like the Dalai Lama and Richard Branson.
With a knack of getting into all sorts of scenarios – he's caddied in golf for the President of Ireland, been chased and nearly killed by a bull elephant in Nigeria and made wine in Australia. He has traveled to 80 countries around the globe and has worked with orphans in Sri Lanka, Peru, India and Guatemala, written 4 books despite being dyslexic and his first documentary film will be released in late 2016. The film explores how the gift of giving makes us feel more worthy and alive. It also explores the science behind the impact of giving on our emotional well being, our mental health, our physiology and our businesses.
Philip believes the path to a happy and fulfilling life is found through the meaning we derive in life through the WORK we do, our relationship to OTHERS and the most important relationship of all, the one with one's SELF.
Topics
Philip is PASSIONATE about life, REAL about what it takes to make change, and BOLD in his questioning, storytelling, honesty and directness.
Here are just a handful of speaking topics from Philip's répertoire:
– WHAT'S POSSIBLE – A highly engaging workshop exploring how we are often consciously and unconsciously misaligned in areas of our lives and how to begin to imagine what's possible for our lives.
– THE AUTHENTICITY CODE – The power of intuition. Why soulset is the new mindset.
– YOUR GIFT – Developed for the work Philip has done with the U.S. Military he does a deep dive on the identity crisis facing so many people in transition. From Olympic Athletes, Military personnel, Professional Athletes and Business Owners Philip invites us to not allow what we do to determine who we are.
– 'FORE' LEADERSHIP PRINCIPLES – Inspired by the four major Irish winners in golf.
Testimonials
Riveting!
★★★★★
"I found your talk riveting. You have a real facility for distilling great wisdom into a few simple words that cut right through the fog. And you are funny to boot! Not a common combination."
– Meg Hirshberg, Inc Magazine Columnis