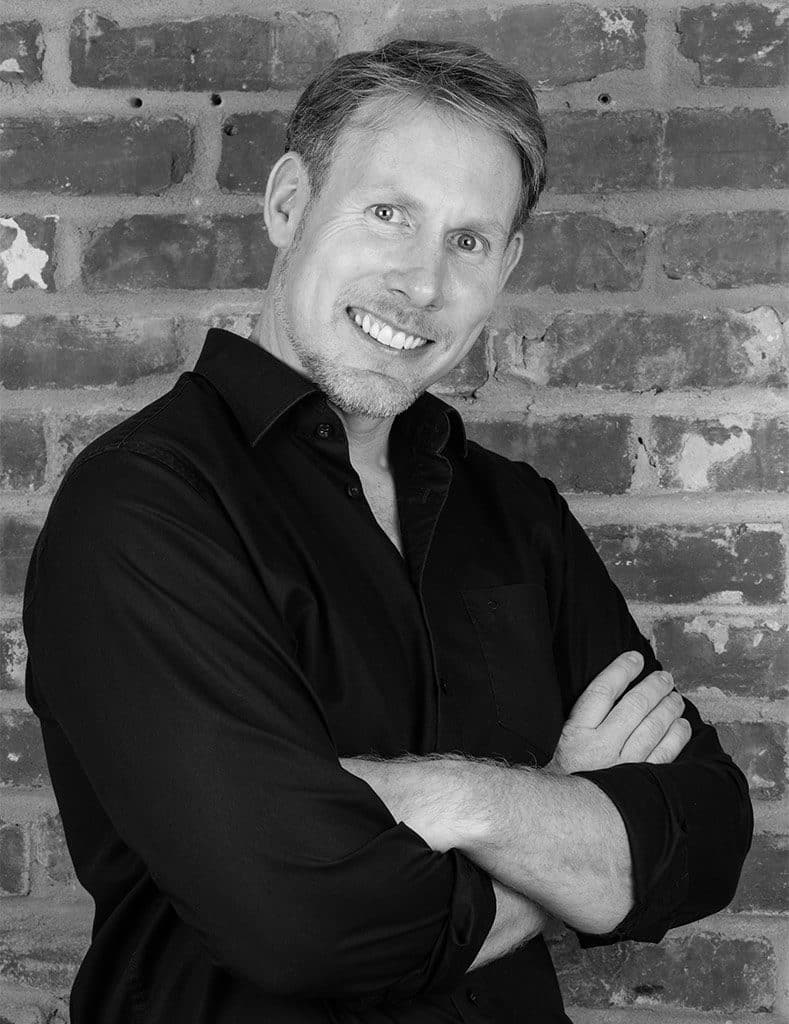 Paul Adamson
Motivational Sales Speaker & Business Consultant
As one of Europe's best emerging motivational sales speakers, Paul Adamson is transformational in his approach to speaking with a unique, energetic and engaging style that will inspire and encourage your audience. Through a combination of strategy and story, Paul equips your team to transform their perspective and empower their performance.
He delivers professional, powerful tools that are simple to understand and easy to employ resulting in greater performance, increased sales and a fresh perspective for you and your company, partnering with your business to create bespoke sessions based on individual requirements, looking at both current and future needs.
Paul embarks on a journey with you to help develop a winning, determined mindset within your team, not by telling people what to do or how to think, but by inspiring them how to achieve for themselves. With a wealth of experience from working alongside international organisations and entrepreneurs, Paul will energise and engage your team by transforming perspective and empowering performance.
"Paul brought brilliant energy and inspiration to the room. He was very engaging and got the guests to participate throughout. Some of the feedback from our Agency reps included; 'Paul's presentation was funny, interactive and very useful'. ' Paul was very inspiring'. Our guests all took something away from Paul's presentation, which was why I wanted to work with Paul and have him speak at the Summit."  Patrick McGrann – Head Sales Trainer and Coach EMEA @Indeed.com
Paul's showreel speaks for itself. Please take the time to watch him in action now:
Topics
Transforming Performance Through Mindset 
During this interactive presentation your audience will learn how to raise their performance with a deeper understanding of performance psychology.
This presentation is packed full of entertaining stories and real life examples that will keep your audience engaged throughout and inspire them to take action.
Your audience will learn how to integrate simple, yet powerful concepts for increased performance in the areas of Sales, Team Work & Leadership.
This presentation is perfect to set an empowering tone to your event.
Popular With: Annual Employee Conferences, Sales & Marketing Management Meeting / Conferences, Leadership Conferences, HR & Recruitment
Testimonials
"Paul delivers consistently on all levels! He's inspiring, understands what it takes to achieve at the highest level & is a talented speaker that will inspire your team to new levels!" 
Eddie Jordan
"The feedback is immensely positive from the team with them in particular being clear that is helping them prepare for and having difficult customer conversations." 
Valeo Foods Ireland
"Paul's unique insights, story & passion engaged our team instantly. He inspired them to raise their standards and this improved our overall performance in the business in rapid time!" 
Patrick Rigney
"I feel invigorated and motivated, your delivery is quite exceptional and very interesting the way you have day to day references for each particular section you are presenting at that time to make the subject crystal clear." 
Valeo Foods Ireland
"While I have often watched inspiring videos on YouTube, read articles on how to amend your attitude to life and how we live it – it never came together quite like how you delivered it today." 
Valeo Foods Ireland
"I just wanted to Thank You for a super day today. I found it is extremely interesting and opened my mind about my own, "State" and how to manage it!" 
Pelagos Yachts
"Brilliantly clear, informative and I learned about how and what I want to put into action. I'm also going to go for my first jog in years tonight so I have got to finish this mail!!" 
Jacobs
"Great day yesterday, looking forward to putting everything into practice. I have tackled some difficult problems early this morning. No more fear!" 
Ovelle
"The feedback is immensely positive from the team with them in particular being clear that is helping them prepare for and having difficult customer conversations."