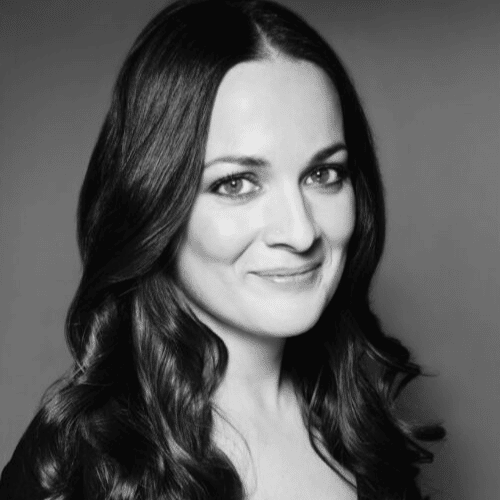 Nathalie Nahai
Leading Voice on Web Psychology
Nathalie Nahai is an international speaker and author of the best-selling book, Webs of Influence: The Psychology of Online Persuasion (Pearson).
She is one of the experts in web psychology. Nathalie helps businesses apply scientific rigour to their website design, content marketing and products. She has worked with 500 companies, design agencies and SMEs, including Google, eBay, Unilever and Harvard Business Review, to name a few.
Nathalie lectures internationally on the digital application of behavioural sciences. She has hosted Guardian podcasts, and also contributes to national publications. Specifically, TV and radio on the subject of online behaviour.
The Psychology Of Online Persuasion
Discover the psychological principles at play behind successful online businesses. Learn how to use these scientific insights to create more persuasive marketing campaigns, websites and content.
Content Marketing & Strategy
Learn how to use psychological trigger words, behavioural science principles and persuasive storytelling frameworks. Then use these frameworks to design more emotionally engaging content and marketing campaigns.
Conversion Rate Optimisation
Learn how to employ specific online persuasion techniques on your website and in your marketing campaigns to engage the brain's primal, emotional and rational systems and increase conversions.
Tech & Ethical Product Development
Learn how to use web psychology principles in a successful and ethical way. That specifically not only ensures greater profitability, but also strengthens customer trust, customer loyalty and your business' reputation.
Sex, Technology & Relationships
From enchanted objects to hook-up apps, discover the wonderful and wicked ways in which online dating, teledildonics and pornography are influencing our relationships, sex lives and identity.
Culturability & International Marketing
Discover the powerful psychological factors that differentiate one culture from another, and learn how to leverage underlying motivations to increase online engagement and profit across multiple territories.
Internet Addiction, Tech & Well-Being
We'll explore how everyday tech is hijacking our autonomy, our attention and productivity, and the way we make decisions – and learn about the hacks we can use to defend ourselves.
To book Leading Voice on Web Psychology ​Nathalie for your event, contact Front Row Speakers on +353 1 485 3991 or email welcome@frontrowspeakers.com.