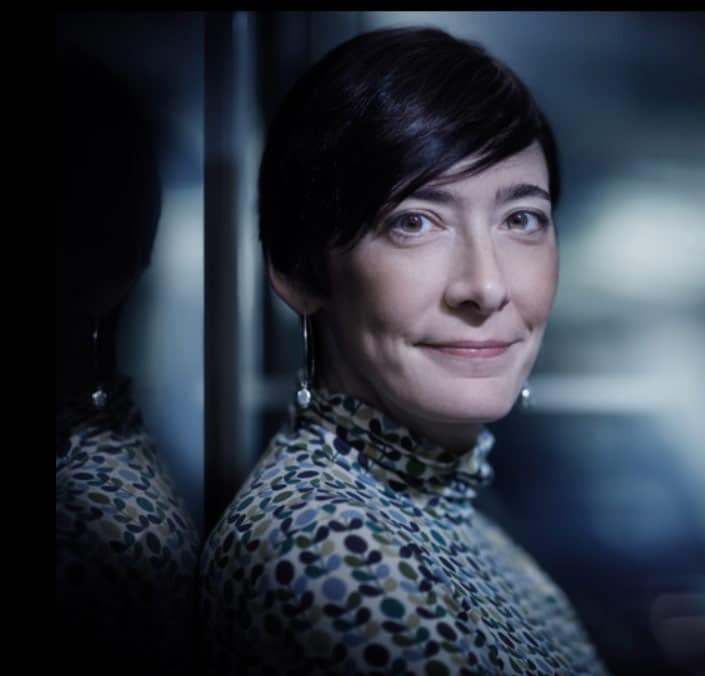 Monica Parker
Monica's goal in life is to help inspire positive action through embracing change. She's been honoured to be an international speaker for events like TEDx, Singularity U and Inspirefest, blogger for the Huffington Post and Thrive Global, and workplace authority for BBC Radio and BBC Worldwide.
Monica developed her interest in the interplay between space and behaviour as a museum exhibition designer for the Wolfsonian in Miami Beach, but her worldview fundamentally shifted during her work as a homicide investigator defending death row inmates for Florida's Department of Justice. It was in this role that she began to appreciate the impact of psychosocial factors on choice and change. This lead to human rights advocacy work with Amnesty International and various anti-death penalty organisations.
Monica studied design at the University of Miami, People Analytics at the University of Pennsylvania at Wharton, and received her MSc (Distinction) in Sustainable Management from Queens University Belfast with a specialism in predictive behaviour. She brings this experience to bear as founder of international change consultancy HATCH.
And lest you think Monica is just a nerd, she's also been a professional clown, clam digger and sung the US national anthem in front of 60,000 people at Fenway Park.
Topics
Communicating Organisational Change
Workplace Strategy
Future of Workplace Environments
Employee Behaviour
Testimonials
'Fantastic having you with us today Monica. Our customers loved your presentation! Many thanks again for your insight, humour and passion for engaged employee workplaces." –  CoreHR