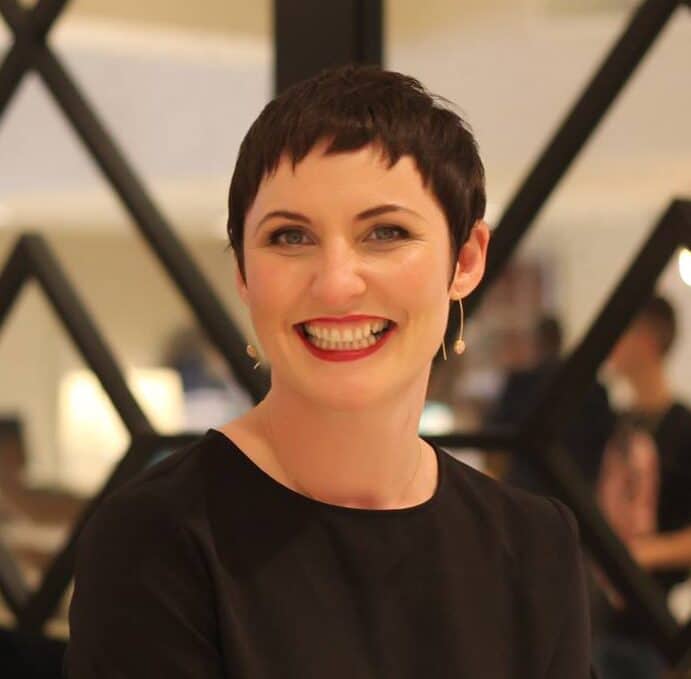 Moira Ní Ghallachóir
International Business Coach, Speaker And Co-Author
Starting from nothing,  Moira first built a travel business that served 1000 travelers from all over the world. And then shared the business secrets she discovered with scores of business owners, building her coaching business from debt to 400k in annual revenue in less than three years.
 She has captivated thousands around the world with her engaging live talks and her magnetic Waking the Giants Event, held every March in her native Ireland. You may have seen her speak at The Global Woman Summit New York. Driven Inc Florida. Speak to Impact Live Florida. Unconference Live Texas. DWPN Chicago. The BEST YOU Expo London. She has spoken in 19 counties in Ireland as part of her Waking The Giants Speaking tour as well as national meetings, conferences and events.
 Moira shows entrepreneurs a powerful pathway to enrolling more clients and making more money – without the complicated strategies so they can finally start enjoying the success and the freedom they started their business for in the first place.
 Topics
 During Moira's powerful, inspirational and practical presentation your audience will discover:
The one thing you're always trying to sell your customers that they never buy.

How to explode your success rate almost overnight.

Why sales is never about tactics and scripts.

How to blast that hidden block that keeps from closing deals.

How at the heart of every sale is inspiration.
 Testimonials
"Moira's energy is exciting and positive, upbeat yet steady. Her presence is real, open and engaging – and inspiring and powerful. She's also a straight talker and clearly someone who is 'walking her talk'. There's something about the way she presents that inspires confidence in those audience that they can do it too"
– Eileen Forrestal, Get up and Go event Sligo Ireland. 
"On behalf of the Board of the UKHCA, Moira did a smashing job of enthusing and inspiring our delegates and brought exactly the right energy to the occasion"
-UK Health Association Conference Team, London – UK.
"Moira has a natural ability to connect with people from the stage that many speakers have to work their entire lives to achieve. She left the audience feeling inspired, like they now see the possibility to achieve their dreams as a reality. Not only was Moira engaging, informative, and inspirational during her talk on stage, she was also an excellent partner to the event team"
-Red Elephant Inc. Florida.
To book International Business & Sales Coach, Speaker And Co-Author Moira for your event, contact Front Row Speakers on +353 1 485 3991 or email welcome@frontrowspeakers.com