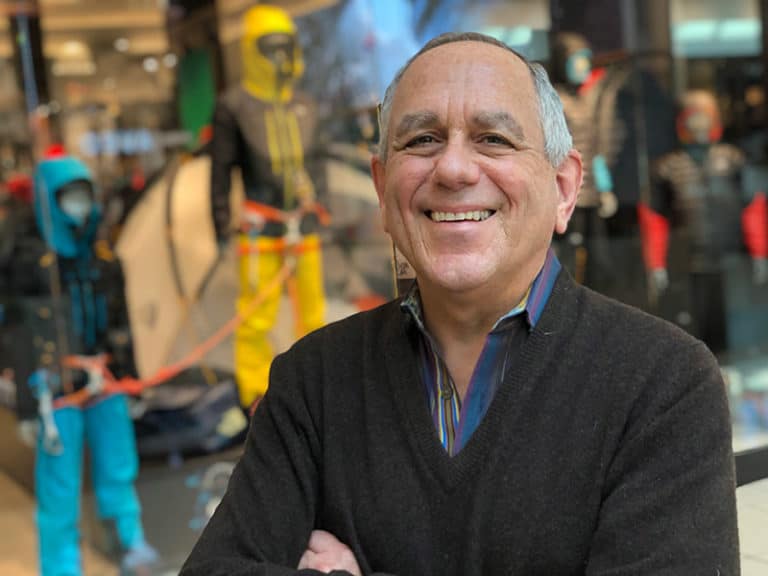 Michael Solomon
Consumer Behaviour and Marketing Expert
Michael R. Solomon is a highly sought-after Consumer Behavior, Customer Trends and Marketing media commentator. He regularly appears on television shows including The Today Show, Good Morning America and CNN to comment on consumer issues, and he is frequently quoted in major media outlets such as The New York Times, USA Today, The Wall Street Journal, Adweek, Newsweek and Time.
He is featured in numerous podcasts and webinars for audiences around the world. Michael is the author of many bestselling textbooks and trade books on topics including consumer behavior, marketing, advertising, retailing and social media.
Passionate about the extraordinary world of the ordinary consumer, Michael has advised numerous companies on lifestyle marketing issues and consumer research to fine tune product and service offerings for brand launches and stronger sales results.
Michael provides briefings to global executive teams who want significant increases in their bottom line and who understand that requires a deeper connection with customers.  He is on top of the latest trends in consumer behavior and customer decision making, customer insights and customer engagement, and brand identity.
Michael speaks about cutting-edge approaches to sales and consumer psychology, including:
Gamification
Customer journey mapping
Sentiment analysis
Network marketing
Augmented reality marketing
Word of mouth marketing
He shares the latest research on what drives important consumer subcultures such as Millennials, Baby Boomers, women, and multicultural marketing. In addition, he is one of the founders of the field of fashion psychology, and works with major companies to address luxury brand marketing, wearable technology, and the role of social media in promoting the diffusion of new styles and trends.