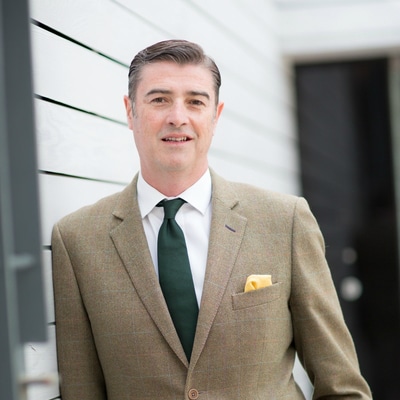 Kevin Maughan
With a background in corporate finance, Kevin and two his co-founders Declan Barrett and Graham Deane created UrbanVolt in order to make sustainability easy for all businesses. Removing all financial barriers, the company carries out energy efficiency projects for zero capital cost while also reducing energy usage and energy cost.
As a result of its innovative offering, UrbanVolt was recently recognised as the Service Startup of the Year by Bank of Ireland.
Previous to UrbanVolt, Kevin founded Novaerus in 2010 which became one of the fastest growing medical device companies in Ireland. Kevin took Novaerus from startup to $40M+ valuation in 36 months and was responsible for establishing both the American market and building a successful 28+ distributor sales channel across Europe.
His previous positions include CEO of Caterpillar Ireland and Director of Merrill Lynch's Financial Advisory Centres in EMEA.