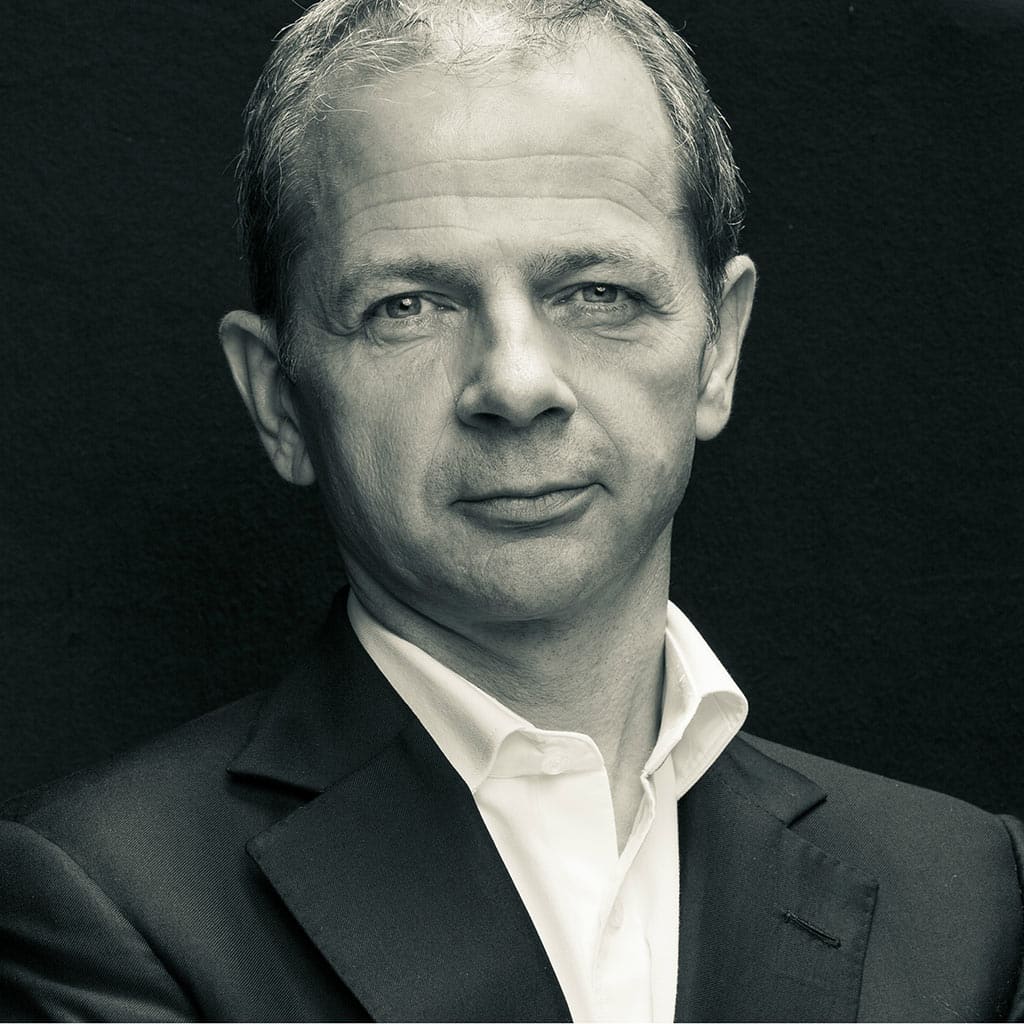 Jim Lawless
Author, Motivational & Inspirational Speaker
Jim Lawless is one of the world's leading keynote speakers. Over half a million people on five continents have been entertained and inspired by Jim's presentations and many more by his bestselling book "Taming Tigers" (Random House).
Jim acts as an elite team coach at board level and serves as a non-executive board chairman. He has advised companies globally on creating cultural change and elite teams. He has designed and implemented successful change programmes in companies including Apple, Barclaycard, Atos, Axa, BT, Aramark, Skrill Group and Badminton England.
He insists on testing his principles on himself before advising others, using "Taming Tigers" to become Britain's deepest freediver. He is the first Briton to dive below the magic 100m barrier on a single breath of air.
In response to an audience challenge, he proved "Taming Tigers" by becoming a jockey in 12 months. At the outset he was 3 stone (20kg) too heavy and could not ride. These adventures – and the lessons he learned – bring him and his methodology immediate credibility with audiences on all continents.
Jim holds a Bachelor of Laws degree, qualified as a solicitor and practiced commercial law in the City of London and in a major IT company before founding Taming Tigers Limited (formerly "Optimise"). He was elected a Fellow of the Royal Society for the Arts in 2008 in recognition of his business writing.
Topics
Jim delivers Keynote Addresses and 1 hour to 1 week Workshops for those facing change. For over 13 years, Jim and his team have been working with clients and boards from Apple to Barclaycard, BT to AXA to design and deliver successful behavioural and cultural change programs and to achieve ambitious goals.
His lessons are hard won, shared with humility and humour and bring years of success, mistakes and usable tools from the front line of leading real change to your team – quickly.
Clients are delighted by the energy, inspiration and humour he brings to their event, his ability to tie into their themes and the longevity of the change he inspires in their people.
Delegates are inspired by the fact that he has proven his theories, that he's "just an ordinary bloke" and by his belief in their ability to shine and win and the practical lessons he leaves to show them how to do just that.
Testimonials
"Jim's dynamic and engaging delivery really hit the spot and created a buzz in the team. Sometimes it's easy to 'talk the talk' but Jim is different in that he 'walks the walk' and the way he spoke so eloquently of his experiences in becoming a jockey was inspiring. It's always good to hear it from the horses' mouth so to speak!"
—Jayne Stokes, Head Of Learning & Development, Santander plc
"Jim is not only able to motivate a big audience, he made me personally reflect quite a lot and his taming tiger concept resonates since then through a lot of my thinking."
—Karsten Jung, LifeCycle Leader Actemra/RoActemra – Genentech Inc.
"We at Apple pride ourselves in thinking differently, that is why we work in partnership with Jim. Our big conference pitches and our key sales presentations have both been inspired by the Lawless touch."
—Human Resources Director, Apple Europe