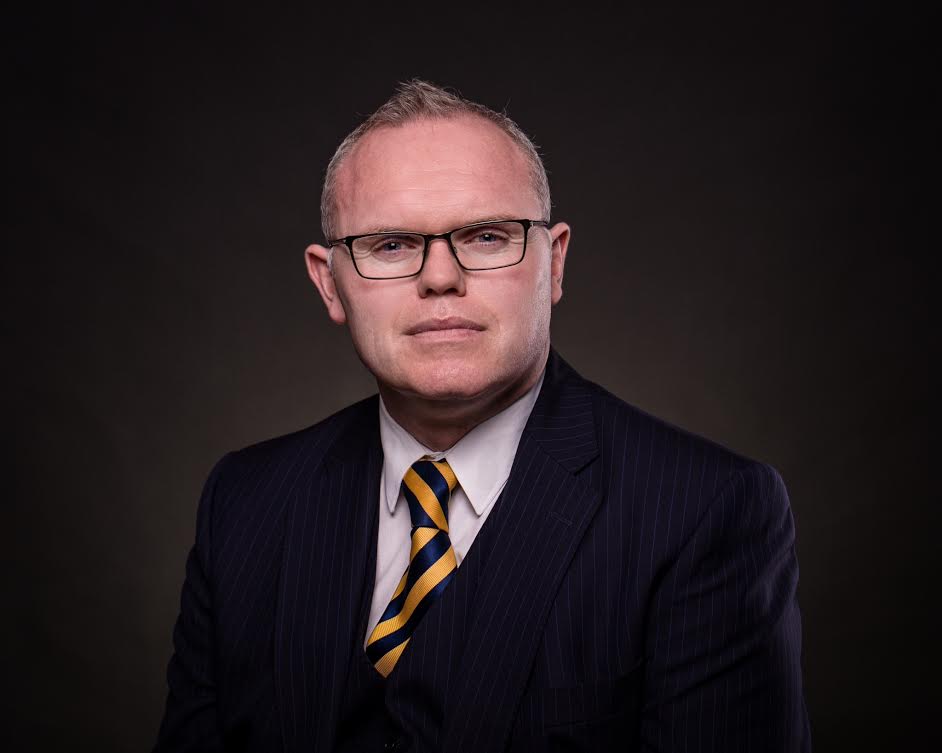 Jason O'Callaghan
Psychologist & Motivational Speaker
At 17 having barely passed his leaving cert and only being offered a place in catering college. Jason O'Callaghan took it upon himself to learn some life skills.
By the age 19 he had already lived alone in Paris as part of the opening crew of Disneyland. By 22 he was traveling the world on the QE2 and by 24 managed to get himself a place in Ballyfermot College to study journalism so by the time he was 26 he was writing the most widely read newspaper column in Ireland in The Sunday Independent.
By 27 he had co-founded Showbiz Ireland.com and by 28 was working with publisher Mike Hogan, to produce WHO magazine.
Moving into the music field with both MCD and AIken Promotions by 30 he was performing/producing over 100 events a year with his show The Irish Rat Pack.
By 35 having returned to college to get a honors degree in Psychology, he had written/published his first book and produced his first album and by 40 recorded a second album, written a second bestselling self help book, founded The D4 Clinic and gained a Masters degree in Psychology from Trinity College, where he was named on their roll of honor for his voluntary work to reduce stress and anxiety in cancer patients.
He now spends his time between his clinics, performing on stage with both his music and hypnotic stage show plus corporate speaking using the science of psychology and hypnosis to show the power of the unconscious mind and how it can be used to improve sales and increase motivation.
Not bad for a guy who barely passed his leaving cert?
Topics
The Subconscious Secrets of Business Success
Most men and women know what they need to do to reach their goals.
Whether they want to increase their sales, launch a new idea, or simply lose a few extra pounds, the way forward is clear. But their desire is no match for the day-to-day hassles and distractions that inevitably spring up every time they get started.
In this humorous and engaging keynote, Jason explains exactly what's holding most people back from their dreams – along with scientifically-proven ways to overcome these obstacles using the secrets of psychology and demonstrating hypnosis to show how the unconscious mind which accounts for 90% of the mind can be used to increase sales, margins and performance within the corporate world.
Visionary Thinking to Rise to the Top
What separates the truly exceptional – those high achievers who set the bar for everyone else – apart from their peers? Most people think it's talent or education, but the reality is that those RARELY make that much of a difference. In fact, the biggest determining factor in a person's success is their ability to practice visionary thinking.
Those people who can imagine a better world, and their place in it, are free to shape their future. Those who can't get left behind.
This presentation, filled with entertainment and insight, paves the way to understanding – and realizing – the power of this hidden talent.
As an author of the bestselling book Get the Life Your Deserve, motivational speaker, and qualified award winning Trinity College psychologist, Jason has studied the secrets of top performers in every field. In his wildly entertaining presentations, he shows you how they achieve the unthinkable – and how you can put the same scientific principles to work in the business and personal life of your delegates, staff or students.