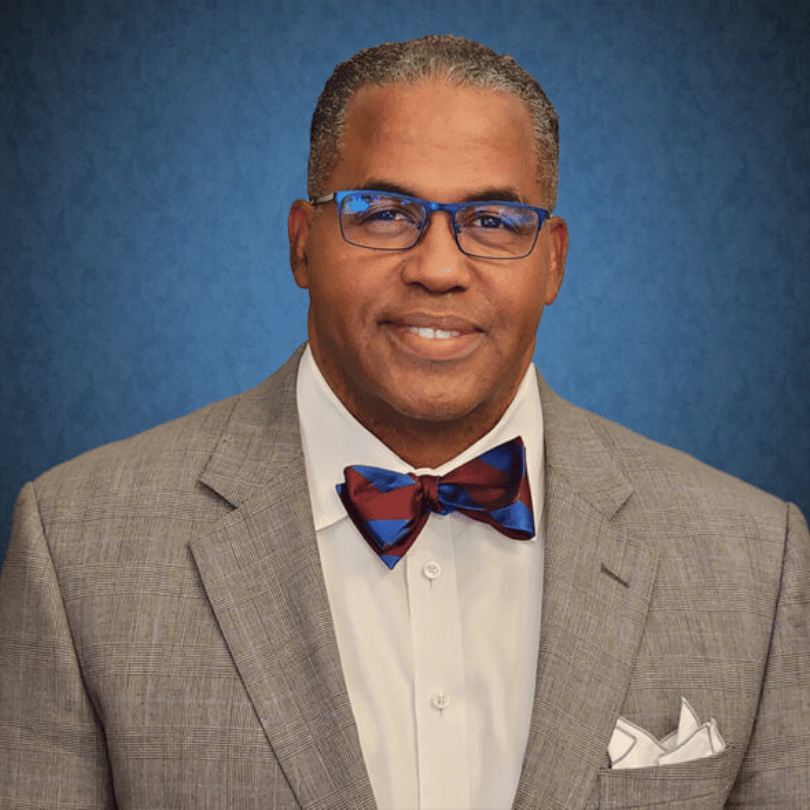 Wade Younger
Innovation strategist Wade Younger is recognized as one of the foremost authorities on organizational development and process improvement through innovative thinking. He is the author of numerous books and insight publications, CEO of The Value Wave, Managing Partner at Armstrong Wolfe Advisory, WCOOC Ambassador and Guest Lecturer at Cornell University.
Wade has delivered more than 2,000 keynotes around the world addressing audiences of all sizes. His stories are hypnotic. His methods are about results. As a technology solutionist, disruption strategist and innovation expert, Wade has developed solutions, managed their implementation, designed methodologies and executed enterprise deployment plans for many of the leading organizations of our time. Wade uses his experience as a certified IT project manager (PMP) and certified scrum master (CSM) to lead challenging projects.
As an acclaimed consultant and trusted advisor, innovation strategist Wade is known for his approaches to difficult leadership issues. Often known as "Coach," Wade has encouraged others to become masters of their destiny through the art of achievement and innovative thinking. Corporations and participants in his sessions have generated millions of dollars in sales and counting because of his mastery of motivation and his vast business expertise. Wade is currently working on his new book Think About What You Think About.
Topics
Innovation
Culture
Resilience, Grit
Curiosity
Complex Problem Solving
Leadership
Managing Disruption
Technology Trends
Speaking Highlights
Think About What You Think About
The Fuel of the Future is Grit
Technology Trends, Implications and Future-proofing your Business
The Art of Problem Solving, Risk Taking and Change
Nurturing a Culture of Innovation
"Wade continually reminded attendees that they were at the conference for a reason: their leaders saw value in them, and they should recognize that value. He conveyed the importance of getting rid of unproductive habits that do not support personal needs and goals as well as identifying what needed to be learned to move forward. Wade even scheduled a post-conference check-in call to follow up with attendees on how they'd used some of the skills discussed during the conference….PRICELESS!" – Priscilla Nesbitt, Director Purchasing US & Canada, Best Western® Hotels & Resorts
"Wade speaks from the heart to the heart. I'm a better person and leader because of him." – Robert Wagner, Platform Leader, Georgia Pacific
"Wade's insight into his client's needs, coupled with his strong desire to help people advance in all facets of their lives, shines through when he speaks to an audience. He is an excellent communicator and a strong speaker." – Paula Henderson, HR Services Portfolio Manager, Boeing
To book Innovation Strategist Expert Wade Younger for your event, contact Front Row Speakers on +353 1 485 3991 or email welcome@frontrowspeakers.com.