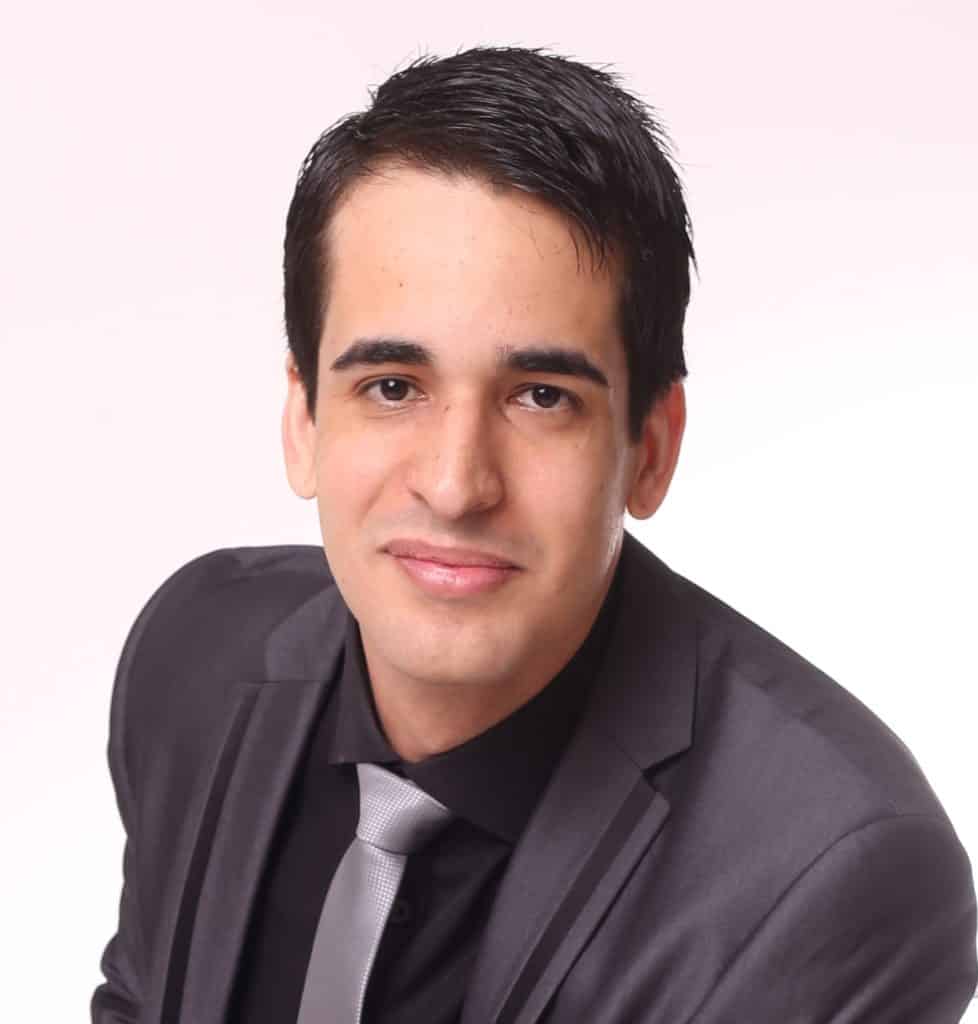 Hélio Vogas
Hélio is the type of motivational speaker whom will get your audience to feel energized, motivated and ready to take over the world.
Hélio has spoken from local business breakfast groups to TEDx and the United Nations headquarters in Vienna, Austria. From students assemblies to audiences of C-level executives of Fortune 500 companies. He uses eye-catching demonstrations, humorous interactions with the audience and high energy moments to drive the message home and make it memorable and inspire action.
With science-backed and business-proven tips and strategies explained in an interactive and engaging way, Hélio will give the tools your audience needs to become more effective, in a way they will remember and apply! Hélio uses his background in accelerated learning and as a business owner to ensure all his presentations are easy to learn and applicable in real life. He uses his experience in martial arts, extreme competitive sports to give your audience insights to business that most other speakers just can't.
Fire, swords, and some adrenaline are just a few things you can expect your audience to experience when you bring Hélio to your event.
Speech topics:
Safe Danger: How to Take Bolder Risks without Risking Much
The Wave: Navigating Through Tough Times And Getting Out on The Top
Extreme Leadership: Leading Through Stressful and Challenging Times
Areas of expertise:
Motivation
Leadership
Change Management
Risk Management
To book Hélio for your event, contact Front Row Speakers on +353 1 485 3991 or email welcome@frontrowspeakers.com.