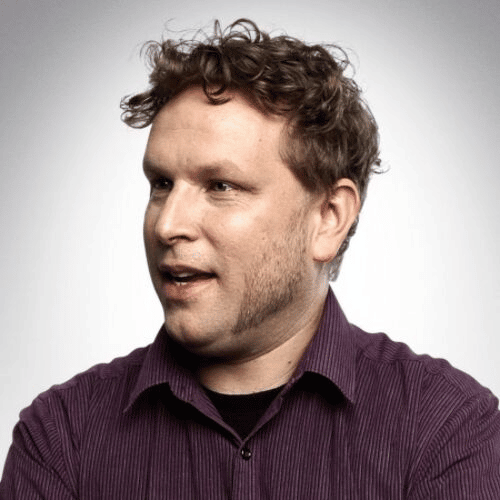 Greg Fry
An International Social Media trainer delivering regular LinkedIn, Facebook, Twitter, YouTube, Instagram, Pinterest, Snapchat, Digital Video and Social Business Strategy training and workshops for institutions such as the Digital Marketing Institute, Sure Skills and the Digital Skills Academy.
Greg has worked with top multinationals including Ulster Bank, Vodafone, Microsoft, Symantec, Virgin Media, Abbott Labs and Coca Cola Hellenic.
Alongside training, Greg has worked as a Social Business Consultant. He believes that in order to make social media work for your business you must have a clear business goal, a clearly defined strategy and make sure that everything you do is measurable.
Greg also runs a business called Careers Coach that assists people with career transition. He helps individuals create a personal brand online that gets them noticed by prospective employers.
Topics
Social Business Consultancy
Social Strategy Workshops
Live Streaming Apps (Periscope, Facebook Live, YouTube Live etc)