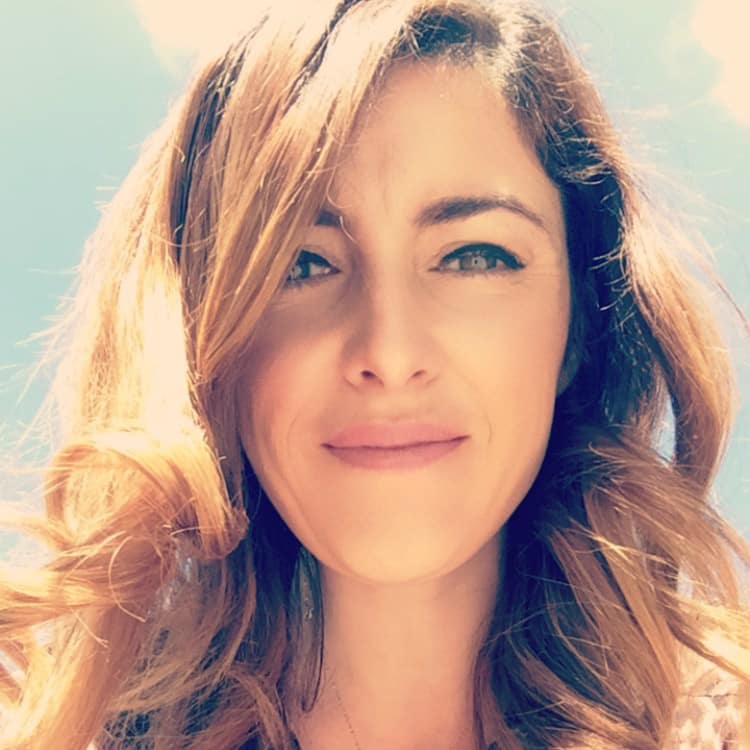 Gill Dooley
Digital Marketing & Change Speaker, Music Industry Expert
Gill Dooley, began her career in the music industry at a time where the global music market was worth $32 billion – within ten years this had more than halved to $15 billion. The landscape of this industry has changed so rapidly and drastically, that being at the helm of a major record label's digital journey has allowed Gill to navigate a true sea change.
In a role that feeds into every digital touch point, she has amassed a wealth of knowledge across areas such as digital & content marketing, social media, and has expert knowledge in the ever changing world of streaming, subscriptions and consumption.
Gill's experience with working with big brands such as Guinness, o2, Vodafone, Seat and more at Universal Music Ireland has further broadened her insight into the growing interest in music and sponsorship.
We now live in a world where the audience are king, where ownership is trumped by access. And where data and analytics go hand in hand with the instinct lead, trust-your-gut traditional ethos of the music industry.
Topics
A confident and engaging speaker, Gill's insight coupled with often hilarious stories from the world of rock & roll, leaves listeners walking away with a unique perspective on change in business and some anecdotes to share too!
Topics include;
– Change Management
– Digital marketing
– Content Marketing
– Social Media
– Music Industry