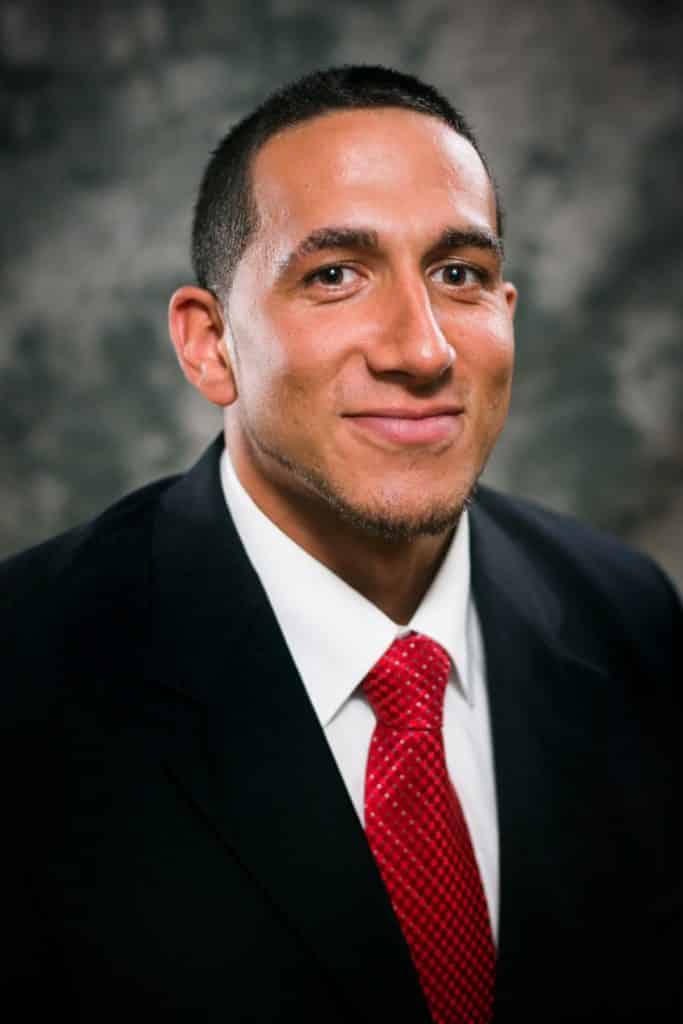 Gian Paul
Inspirational Speaker and Community Activist
Gian Paul is widely recognised for inspiring the New York Giants to their 2012 Super Bowl victory with the phrase "All In". He has been featured on ESPN and has made notable appearances on Fox News and CNN.
His inspirational talks have made him an internationally renowned speaker for the NBA, the NFL, the Premier League and Fortune 500 organisations.
Gian Paul Gonzalez was a former NCAA First Team All-American forward from Montclair State University scoring nearly 1,400 points in his three-year career. He played in the NBA Summer League in 2007 and was offered professional basketball contracts, yet he turned them down to continue his work with at-risk youth. He is the founder of Hope & Future, an organisation dedicated to using athletics and physical fitness to share a message of hope and striving for excellence in inner-city public schools and juvenile jails.
"One of the greatest talks I've heard, not just in my football career, but in my life."
– Chris Canty: New York Giants Defensive End
"Gian Paul's 'All In' talk is a must for any group committed to to reaching their goals."
– David Almeida: Anheuser Busch VP of Sales
To book Gian for your event, contact Front Row Speakers on +353 1 485 3991 or email welcome@frontrowspeakers.com