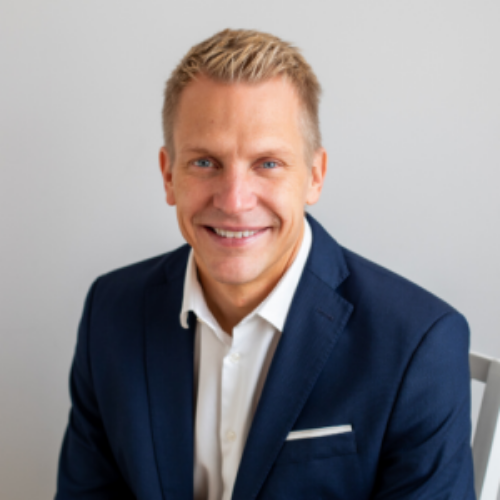 Eric Partaker
Global Authority on Peak Performance
Peak Performance expert Eric Partaker has been named "CEO of the Year" at the 2019 Business Excellence Forum, one of the "Top 30 Entrepreneurs in the UK", 35 and under, by Startups Magazine, and among "Britain's Most Disruptive Entrepreneurs" by The Telegraph. His work has featured on over 7 major TV stations, in the Wall Street Journal, and The Economist. He has also appeared as a guest judge on The Apprentice with Lord Alan Sugar.
Performance Expert, Eric has helped countless CEOs, entrepreneurs, leadership teams, and former U.S. Special Forces operatives. Helping these organisations scale-up themselves, their teams, and their companies, while also improving their wellbeing Eric Partaker specialises in helping people reach their full potential. Within his approach peak performance expert Eric draws from his time advising Fortune 50 CEOs at McKinsey, his experience helping build up Skype's multi-billion dollar success story, and his own entrepreneurial journey – together with some behavioural science from Stanford University, as well as techniques from the worlds of elite sport and the military, areas where peak performance is key.
As a speaker, Eric is well-positioned to speak about peak performance, leadership, and company building. Over the years he has shared stages with Jesse Itzler, Lord Alan Sugar, Bear Grylls, Stedman Graham, Double Gold Olympic Champion Kelly Holmes, and Stephen M.R. Covey, to name a few. Eric is also the author of the Amazon best-seller "The 3 Alarms" and is currently working on his next book with Dr. Christian Poensgen. He also writes a weekly newsletter providing ultra-practical tips in the areas of entrepreneurship, leadership, and peak performance.
Topics
Peak Performance
Company Building
Entrepreneurship
Up-scaling
Wellbeing
Personal and Professional Development
Coaching and Apprenticeship
Leadership