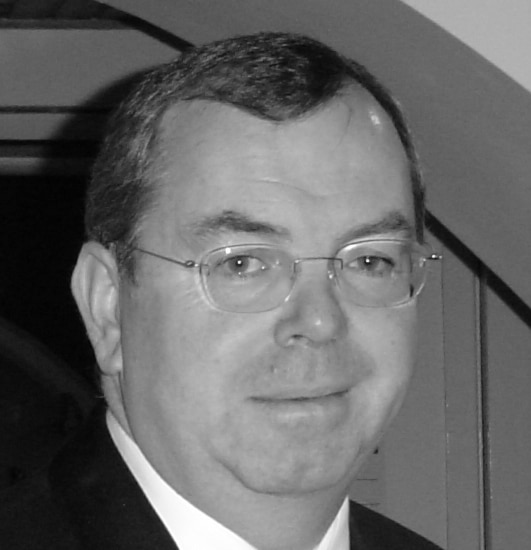 Dr Mark Harrold
Clinical Psychologist, Behavioural & Stress Expert
Dr Mark Harrold is a Clinical Psychologist who has practiced in Ireland for the past 24 years. Mark gained his Ph.D. from the California School of Professional Psychology – Los Angeles. Prior to that, he studied at University College Dublin and Southern Illinois University, Carbondale.
Mark is a former Irish Times columnist on Parenting and author of 'Parenting and Privilege: Raising Children in an Affluent Society'. The father of two children, Mark has expanded his interests with a particular focus on the topic of minding oneself. He has recently returned to writing for The Irish Times, contributing on a range of topics related to personal well-being.
Mark has delivered workshops on the effective management of behaviour around the world including the U.S., U.K., Australia, Romania, Ireland and even had occasion to deliver a talk on parenting in China.
Mark regularly contributes to radio and you may have heard him talking with Matt Cooper, Miriam O'Callaghan, Pat Kenny, George Hook and Ryan Tubridy among others. Since 2011 Mark's focus has shifted very much towards the effective management of stress. With the raised levels of stress resulting from the recession he began delivering a course called 'Stress Control' in different parts of the country. He has given the course, originally developed by renowned psychologist Jim White, to over 4,000 people in Ireland to date.
Topics
– Controlling Stress
– Behavioural Strategies That Work
– Effective Teamwork
– Peak Performance
– Workplace Bullying