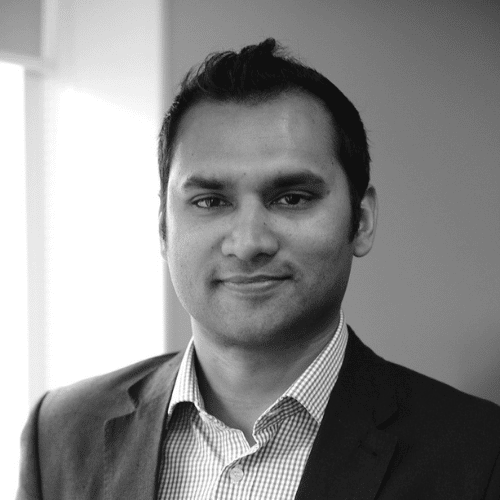 Dr Ayan Panja
Medical Doctor & TV Presenter
Dr Ayan Panja followed his family tradition of becoming a doctor. He  is a GP partner in a NHS practice in St Albans. He is also a writer, a presenter and a health communicator. His passions in medicine are in men's health, self-care and psychology in medicine.
Ayan began health broadcasting in 2006 when he was the expert presenter on BBC 1's Street Doctors. More recently, Ayan has featured as a medical expert in Celebrity Quitters (FIVE), Squeamish (Discovery) and Bang Goes the Theory (BBC1). He also appeared as a GP panellist on Channel 4's Health Freaks, where traditional home remedies were scientifically analysed by the doctors. He is currently the resident doctor on Health Check on BBC World News, presenting a monthly overview of global health stories.
In 2005, Ayan's first book was published, An Essential Medical Miscellany which is a collection of amusing medical titbits. Ayan has written features for various publications including The Guardian, The Huffington Post and Men's Health.