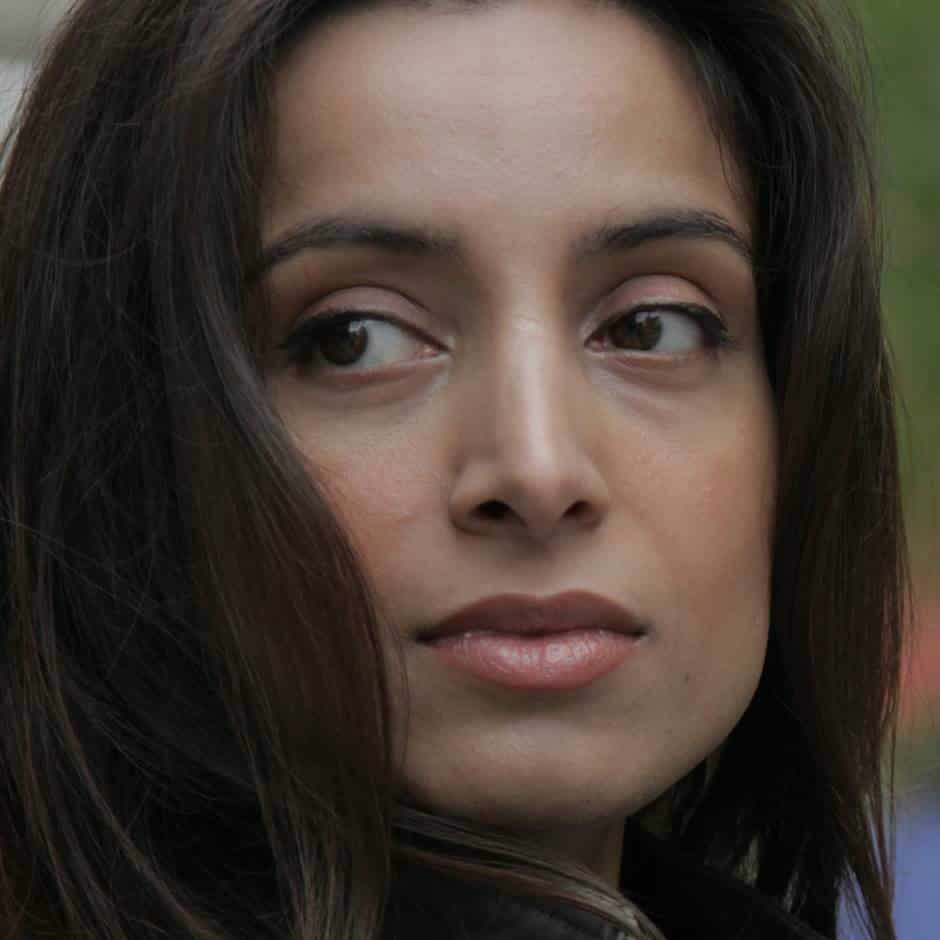 Deeyah Khan
Filmmaker, Music Producer & CEO of Fuuse
Deeyah Khan is a film director, music producer and human rights activist. Born in Norway to parents of Punjabi/Pashtun descent, she began her career at seven as a singer and stage artist, performing traditional South Asian classical and folk music. In her teens, she switched to pop music and then composed and produced world music. Deeyah experienced ongoing harassment, including threats against her life from Muslims who considered her musical career 'dishonourable', which eventually forced her into exile.
Deeyah's personal experience of repression has motivated her subsequent work. In 2010, she collaborated with Freemuse: The World Forum on Music and Censorship to produce Listen to the Banned, an album featuring censored artists from Africa, Asia and the Muslim world. This album hit the top ten on the World Music Charts in Europe.
In 2009, she directed and produced Banaz: A Love Story, a documentary about honor killings. The film won both an Emmy and a Peabody Award in 2013. While working on this film, Deeyah founded Memini, a global initiative to remember victims of honor killings worldwide, and she continues to work with women's rights groups helping women facing violence of all kinds.
Through her multi-media production company, Fuuse, Deeyah works to promote "understanding, empathy and dialogue across cultures and communities, to confront and unpick complex and controversial topics, and to shine a light on some of the hardest and most important issues facing us all today." A new Fuuse initiative is World Woman, an international festival of artists and activists which took place in Oslo in January 2015. She is also the executive producer of a forthcoming documentary, to be released through Fuuse, which traces the story of two female music artists, outlining their struggle against censorship and patriarchal social structures.
Deeyah is currently completing her second documentary, a personal journey which examines the social and psychological roots of violent extremism and the rise of the jihadi movement in the West.
Deeyah is one of the Word Economic Forum's Young Global Leaders 2015 and a Visiting Fellow at the Ford Foundation.