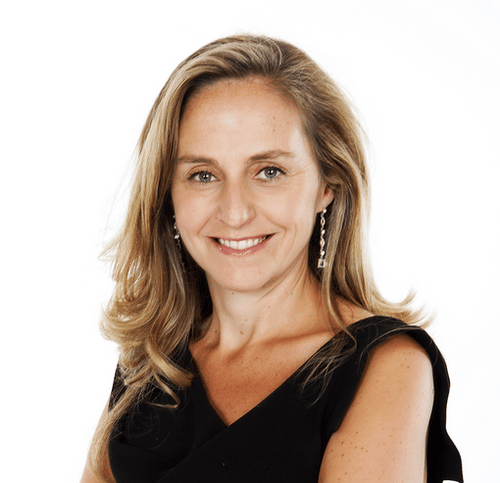 Debbie O'Donnell
Debbie O' Donnell is currently the executive producer of TV3's Xposé- a celebrity, fashion and beauty programme . Debbie is UCC graduate with a wealth of experience in media and TV production. Her early career was spent working in the UK with Sky News on their News and Sunrise shows.
On her return to Ireland, Debbie O' Donnell started working with a newly established TV3 on their breakfast show –Ireland AM – and was quickly promoted to Series Producer. Over the next eight years, Debbie O' Donnell developed Ireland AM into a household name and it became established as Ireland's leading breakfast TV program. She then moved to set up TV3's new daily entertainment show, Xposé, where she devised the show format and developed the brand into a huge success.
Five years on, Debbie O' Donnell is involved with all aspects of the brand including Xposé Magazine, Xposé LIVE and she has recently redeveloped their online and social media interactive platforms. As well as her work on Xposé, Debbie O' Donnell has developed and produced stand-alone shows such as the TV Now Awards and the VIP Style Awards. Debbie O' Donnell is happily married to Johnny Carroll and has a four year old son, Marcus.
Topics
Debbie O' Donnell is a vivacious speaker who can add poise, glamour and professionalism to any event.
1. Branding
2. Online and Social Media
3. Events
4. Fashion & Beauty
To book Debbie O'Donnell for your event, contact Front Row Speakers on +353 1 485 3991 or email

[email protected]