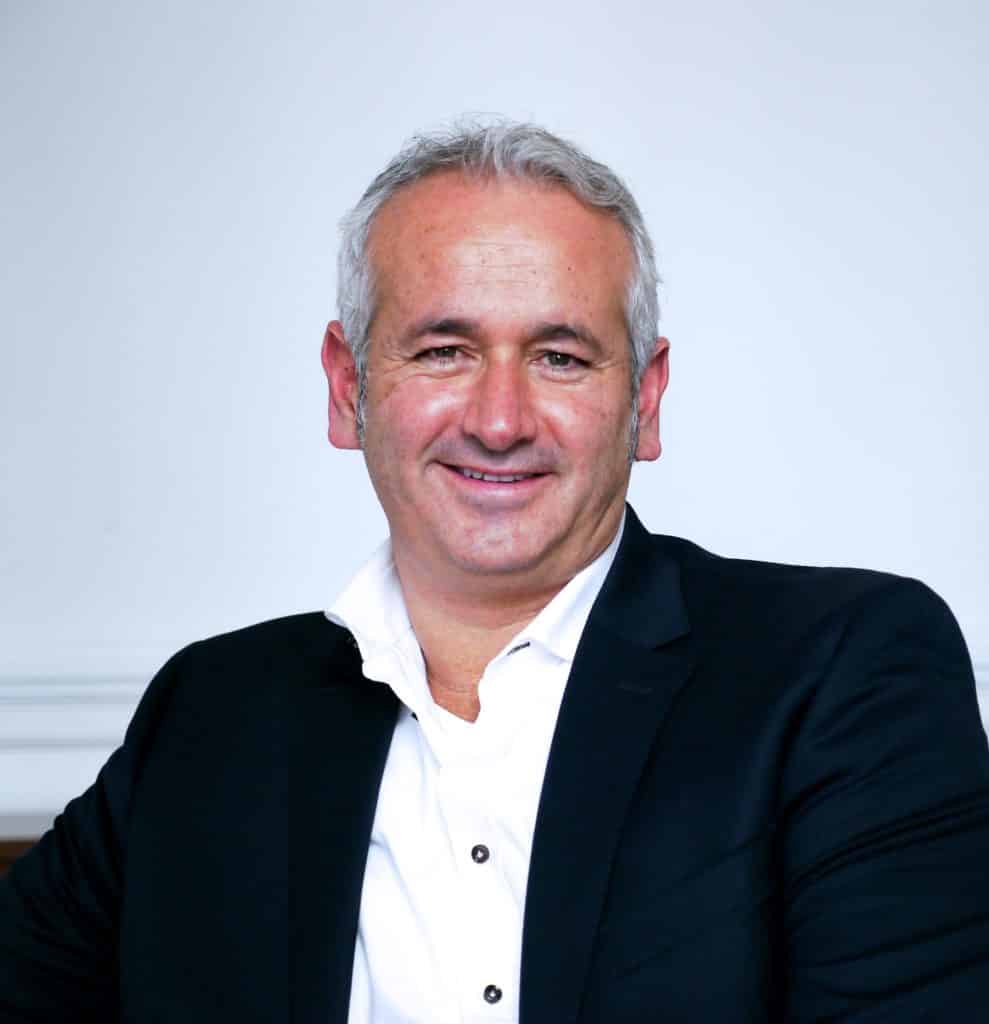 Antonio Nieto-Rodriguez
Renowned Expert in Strategy and Cultural Change
Antonio Nieto-Rodriguez is the world's leading champion of Project Management and Strategy Implementation. He is the creator of concepts such as the Hierarchy of Purpose, or the Project Manifesto; which argues that projects are the lingua franca of the business and personal worlds from the C-suite to managing your career or relationships.
Mr Nieto-Rodriguez has been recently awarded the title of Thinker of the Month by the prestigious Thinkers50, who identifies the most influential management thinkers in the world, including Michael Porter, Clayton Christensen, Rita McGrath.
His work focuses on advising senior leaders on how to lead transformational change; prioritise and implement strategic initiatives; build high-performing teams; work across silos and become a learning organisation; all essential elements to create a culture that strives for execution, excellence and collaboration.
He is a much in demand speaker at events worldwide. Over the past 15 years, Antonio has presented at more than 160 conferences around the world, regularly evaluated as the best speaker. European Business Summit, Strategy Leaders Forum, Gartner Summit, TEDx, and EU Cohesion Policy Conference with EU President Donald Tusk; are some of the events Mr Nieto-Rodriguez has delivered inspirational keynotes.
He is the author of the best-selling book "The Focused Organization" and has been a visiting professor for the past decade in leading business schools, including Duke CE, Instituto de Empresa, Solvay Business School, Vlerick, and Skolkovo.
Mr Nieto-Rodriguez is Director of the Program Management Office at GlaxoSmithKline Vaccines and Chairman of the Project Management Institute.
Previously he worked as Head of Transversal Portfolio Management at BNP Paribas Fortis for the Executive Board, where he developed and implemented a company-wide project selection and prioritisation process. He was head of Post-Merger Integration at Fortis Bank, leading the largest takeover in financial service history: the acquisition of ABN AMRO. He also worked for 10 years at PricewaterhouseCoopers, becoming the global lead practitioner for project management.
Born in Madrid, Spain, and educated in Germany, Mexico, Italy and the United States, Mr Nieto-Rodriguez is an Economist and has an MBA from London Business School, currently pursuing a PhD in Strategy and is fluent in five languages.
Topics
– Executing Strategy
– Banking Mergers and Takeovers
– Restructuring Financial Services Organisations
– Integration
– Thought Leader
– Facilitator, Moderator
– Inspirational
Testimonials
ING BANK
Communications Manager
"Antonio was a keynote speaker at our top 300 managers conference we recently organized, and attendees unanimously acclaimed his intellectual sharpness, oratorical dexterity and interpersonal skills. Antonio has a knack for breaking complex topics down into easy-to-grasp subjects. In addition, participants also appreciated his ability to apply management and strategy topics to real-life challenges, shedding light on quick yet effective ways to efficiently solve everyday problems. In short: Antonio is a brilliant, savvy presenter whom I would like to hear again and again and again"
IBM
Advisory Project Manager / PM Knowledge Network Lead
"Antonio is an excellent speaker and communicator. He recently presented "Selling Project Portfolio Management to the CXO team by making the link to Strategy Execution" to my project management community which was very well received. Antonio was articulate, informative and extremely insightful. He was extremely well prepared and very knowledgeable on the subject matter. I would highly recommend Antonio as a speaker on project management topics"
Qatar Petroleum
Senior Strategy, Marketing & Business Development executive
"Antonio was a keynote speaker at our yearly summit in 2014. His speaking session was the latest one session after three days of solid presentation. It's 16:30 and the crowd was exhausted… 
Antonio gets on the stage… He starts to tell his story…
It takes thee minutes to capture the entire crowd! With simplicity and lot of humor he got all the attention of the audience, delivered his messages, provided worth full thoughts, and finished his presentation voted by everybody as the best speaker of the conference… (by far)…"
Johnson & Johnson
People and Organisational Change Manager
"I had the pleasure of seeing Antonio speak at our annual convention. where he had the crucial speaking slot at the very end of the day. Antonio's presentation style is perfect for this slot – he has precisely the right combination of humour, passion and content knowledge to completely capture the audience's attention. If you have the chance to see Antonio speak, do so! His wealth of experience combined with his charismatic presentation style is truly inspirational."
To book Antonio Nieto-Rodriguez for your event, contact Front Row Speakers on +353 1 485 3991 or email welcome@frontrowspeakers.com