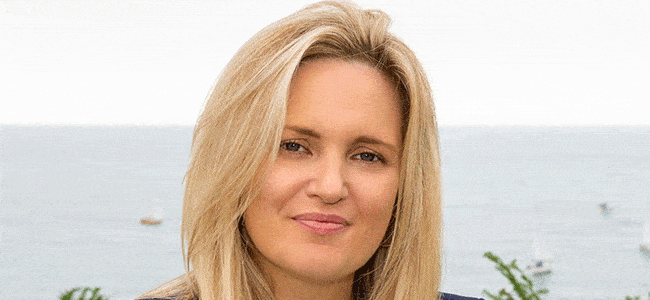 Speaker Showcase: Leadership Development & Emotional Intelligence Expert Mary Carroll
Mary Carroll is intent on instilling a greater sense of emotional intelligence in Irish workplaces. Her executive coaching firm, iDetermine, seeks to support and develop organisational strengths and potential to achieve company goals and drive overall business performance through the her expertise in Emotional Intelligence (EQ), Management, and Digital Marketing.
"I think everybody needs this kind of support in the workplace. I know you're probably thinking 'well, she would say that', but people are often so focused on their day job – on getting through what needs to be done – and they don't get the chance to think beyond that," Carroll says.
"Coaching allows you to work with people at a very deep level. I use emotional intelligence leadership reports. It's an assessment that looks at things like your self-perception, expression, your stress management, decision-making and interpersonal skills."
"All of a sudden, you're getting promotion after promotion and you're doing really well. Then, you land in a people management role or a very senior position. You find that what got you to that point isn't going to get you to the next step. It's not going to allow you to perform at that level. That's really where leadership coaching comes in."
Carroll left her former corporate role in early 2019. "I realised that I'd become very corporate," she said. She had worked in business development roles for tech companies Yahoo, Microsoft and, most recently, Symantec, before deciding to set up iDetermine. The new venture built on a career that also spanned sales and marketing, recruitment and legal administration.
"I'd been working with big multinationals for a long time and coaching just seemed like the right opportunity to pull lots of strands of me and my career so far together," Carroll said.
With a Master's in psychoanalysis from Trinity College Dublin and a postgraduate diploma in business and executive coaching from UCD Michael Smurfit Graduate Business School, Carroll said her new business perfectly matched her interests.
*Credits to Elaine 0'Regan of Business Post https://www.businesspost.ie/more-business/a-determined-effort-to-help-top-executives-learn-about-leadership-fb718627
To book Mary Carroll for your next online event, contact Front Row Speakers on +353 1 485 3991 or email [email protected]